In November 2018, the Executive Device Radio 8113 IP65 has been updated. Its price remains the same, but the functionality has significantly expanded:
retransmission of a dynamic control signal was added to increase the range capability of the remote control transmission signal in difficult reception conditions: strong interference, long distance, presence of obstacles. For example, it is necessary to record the remote control in all devices and to turn on the retransmission function in one or more of them to control a group of devices located on an object with difficult reception conditions.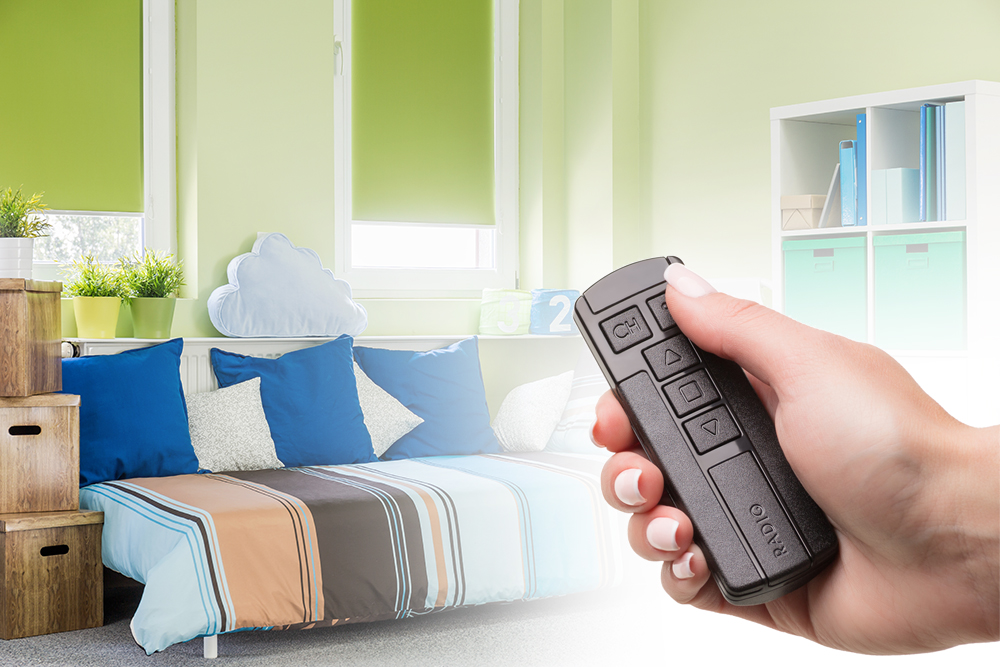 8101-2M, 8101-4M Remote Controls (manufactured since January 2016) and 8101-1M Remote Control (manufactured since September 2018), as well as Executive Devices 8113 IP65 (manufactured since December 2015) and 8113 micro (manufactured since January 2016) are supported;
auto closing timer mode for rolling gates has been added;

group control mode of roller shutters with external automatics unit has been added.
You can find more detailed information in the passport of the device.