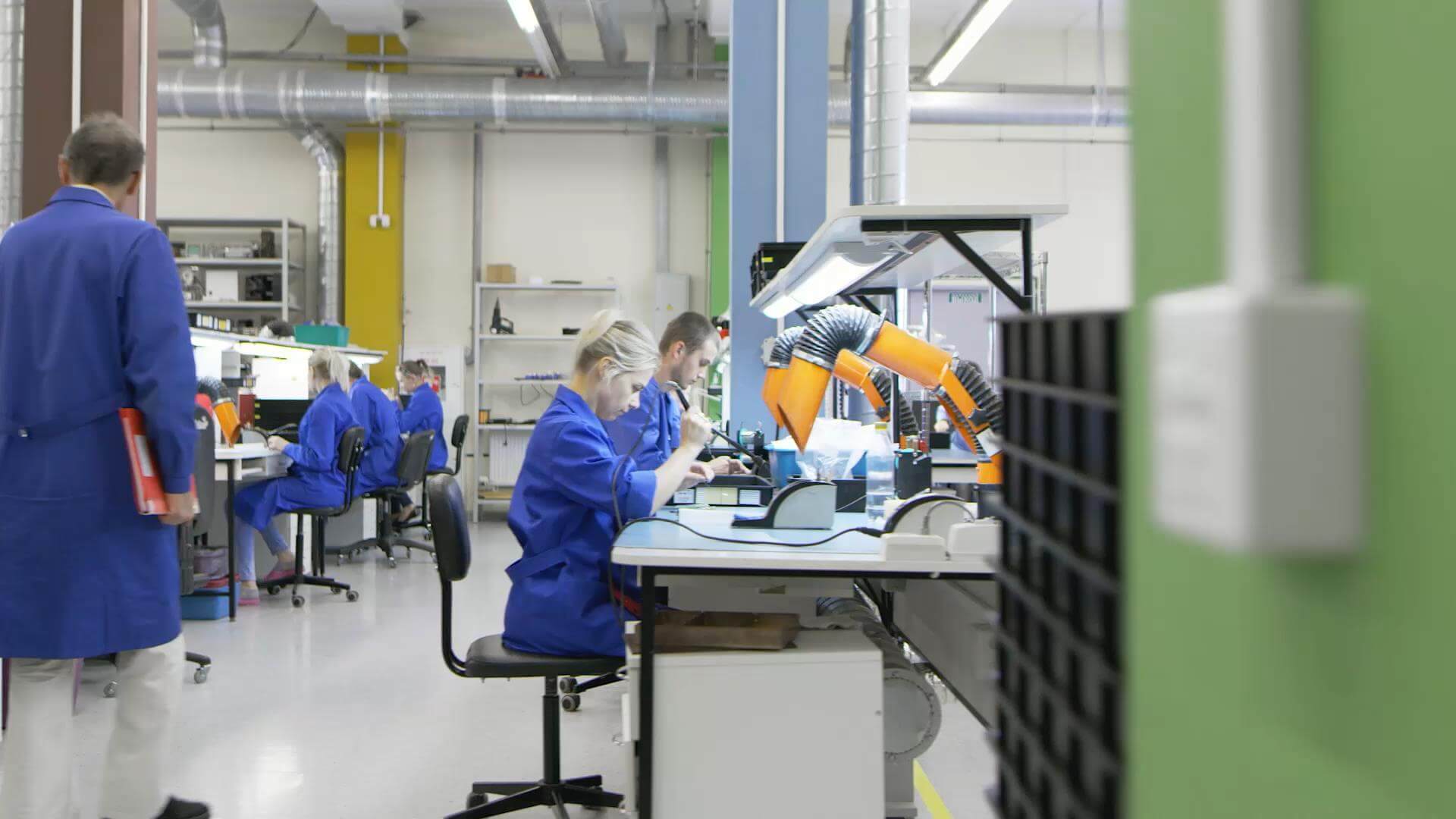 From smart meters to comprehensive IoT systems.​ Manufacturing products for data-driven resource management​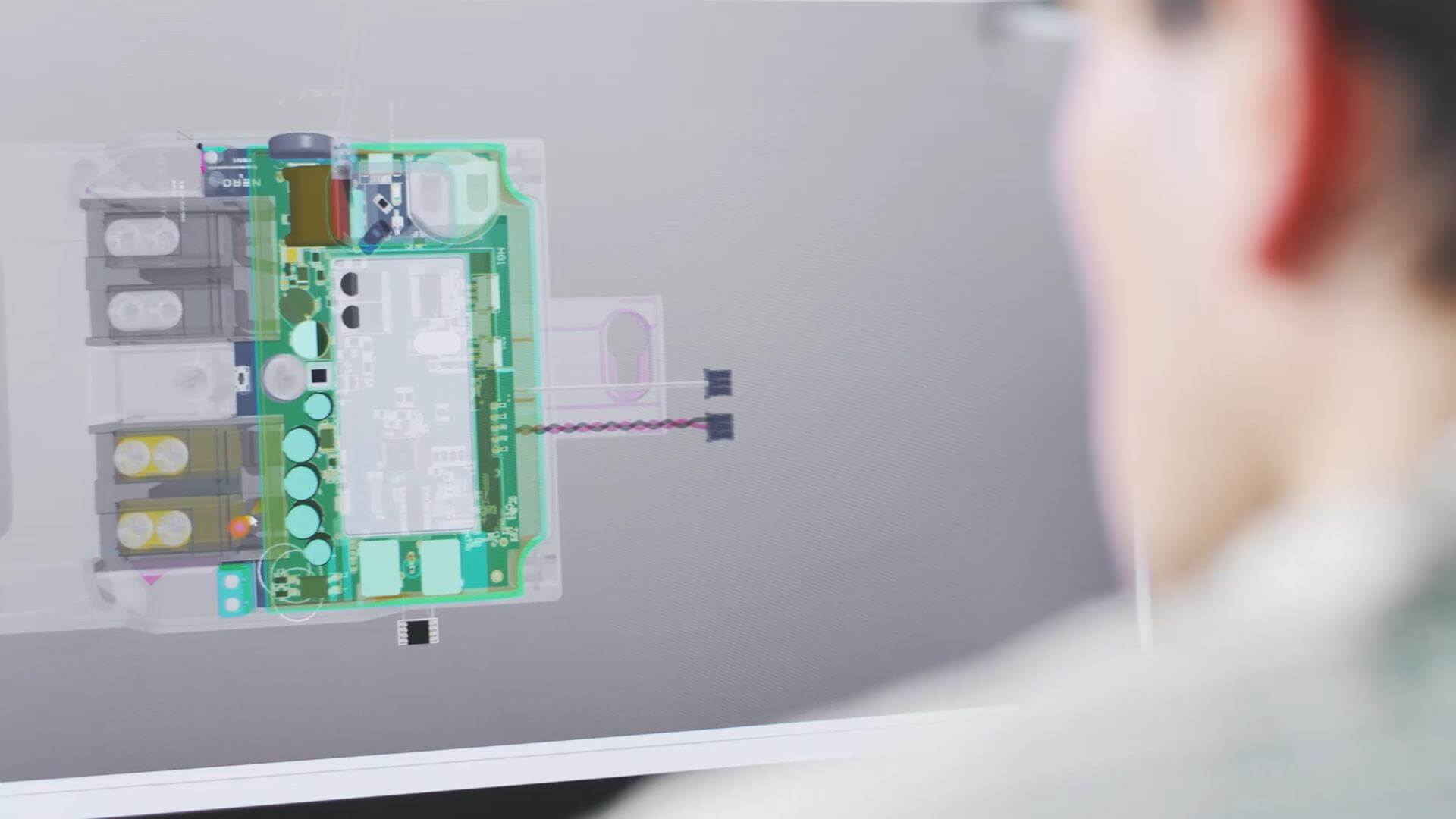 More than 3 million metering points in Europe​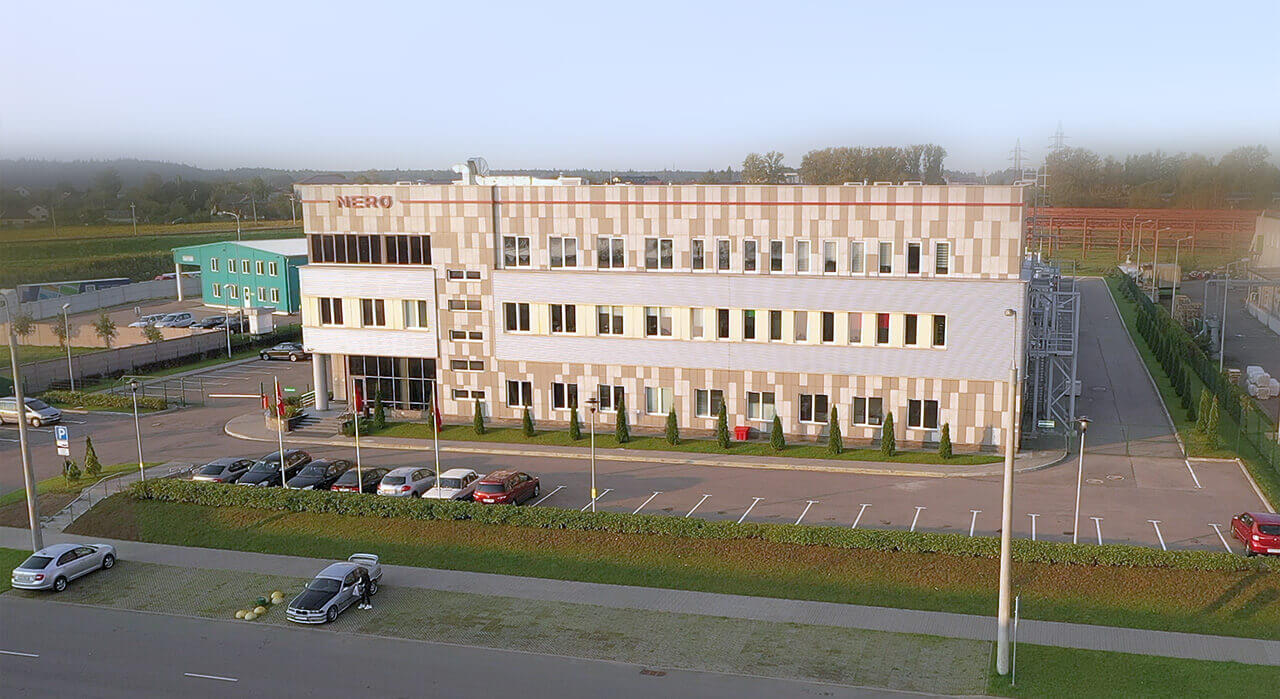 Automated lines. Complete set of world leaders
SMART
COMMUNICATION​
TECHNOLOGIES ​




EXPERTISE IN​
IOT SYSTEMS​
LAUNCH​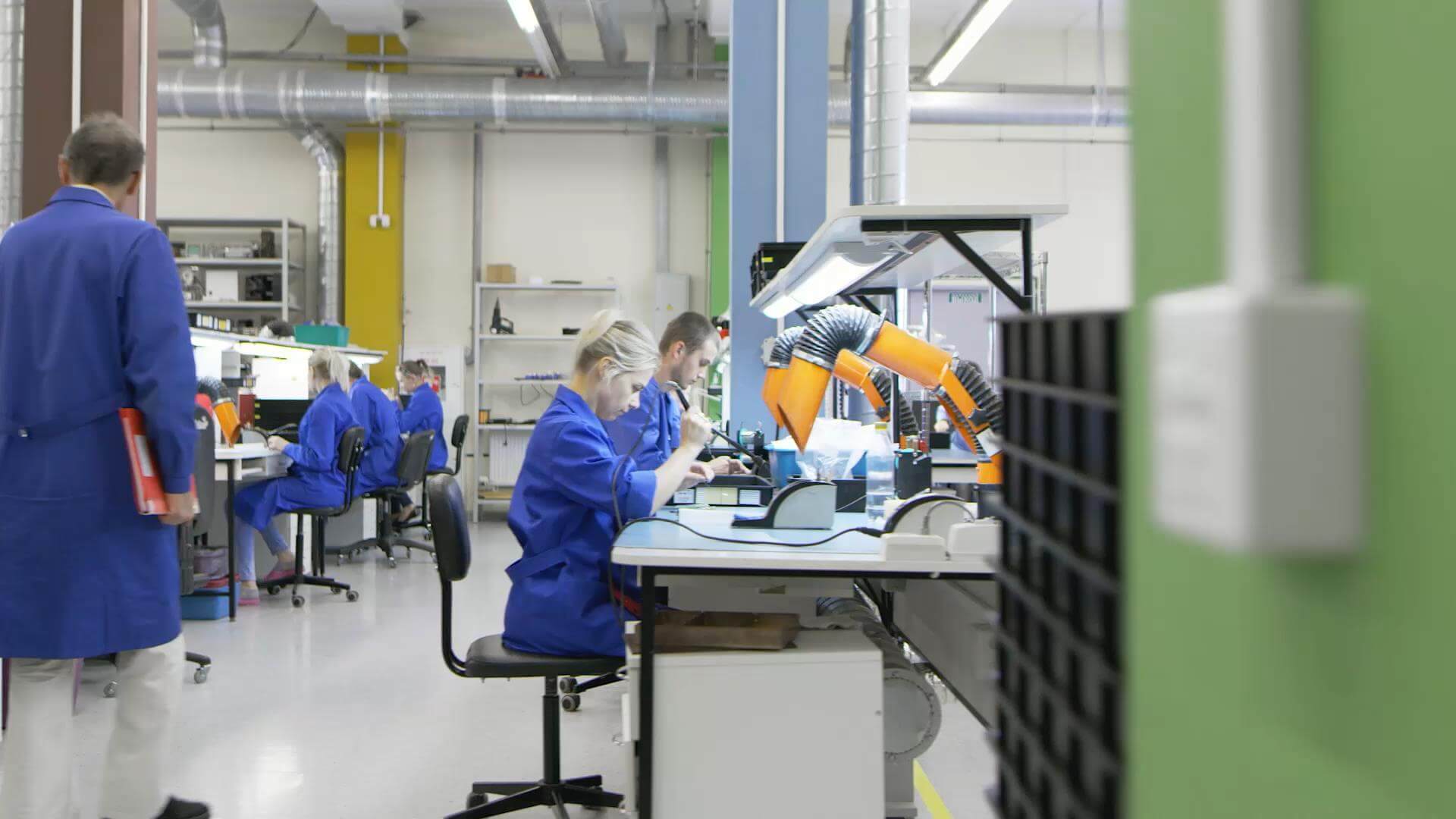 From smart meters to comprehensive IoT systems.​ Manufacturing products for data-driven resource management​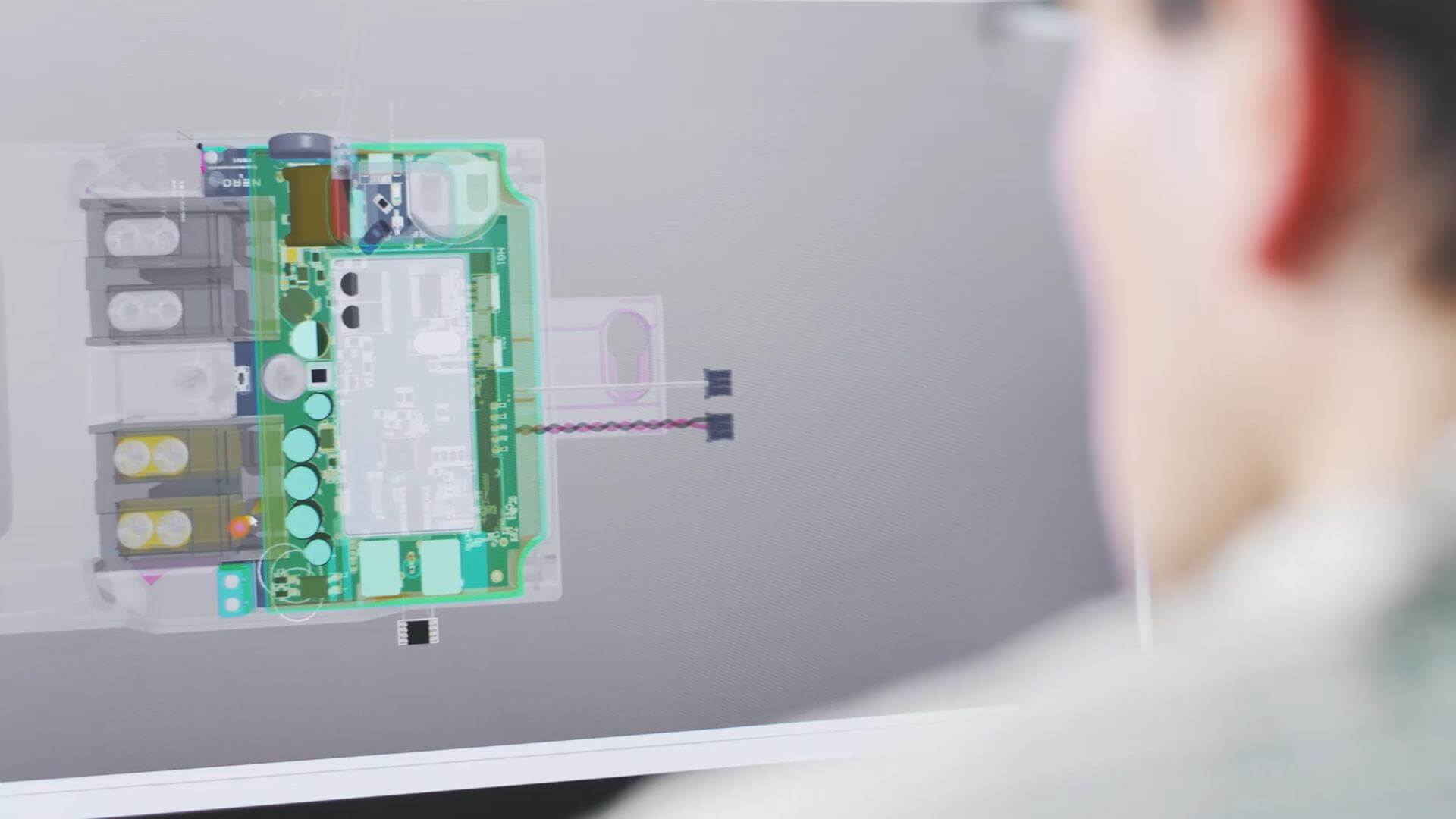 More than 3 million metering points in Europe​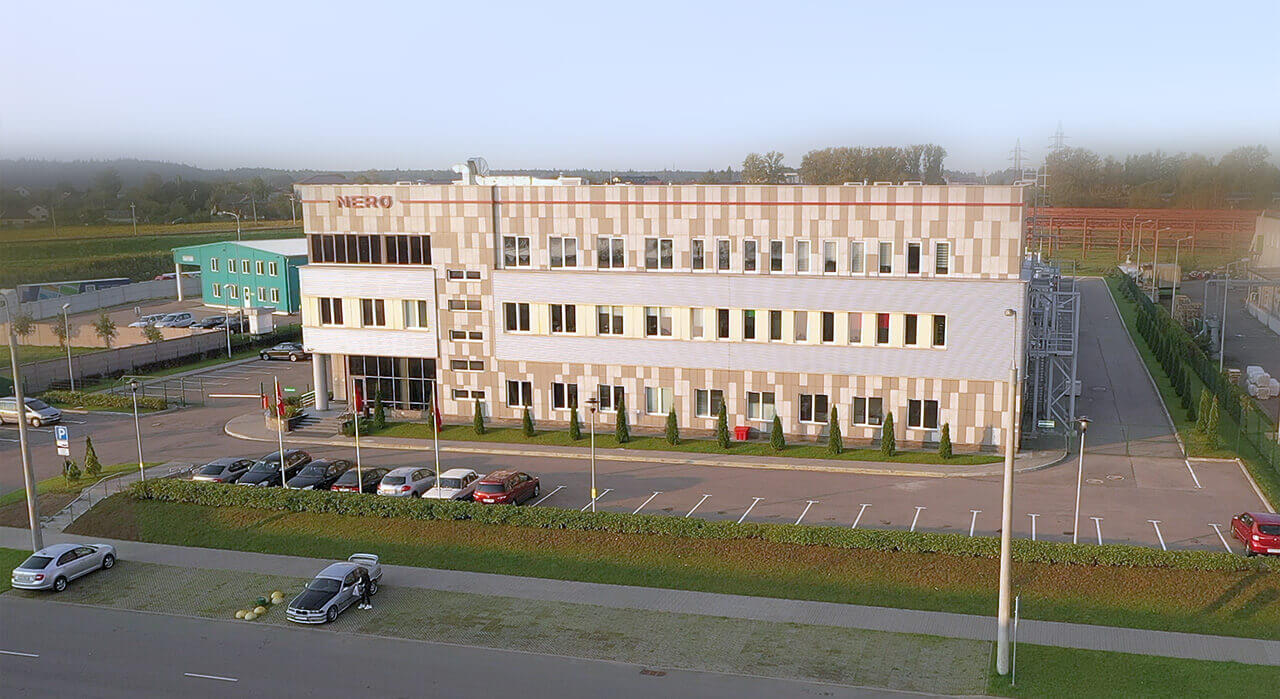 Automated lines. Complete set of world leaders
Sound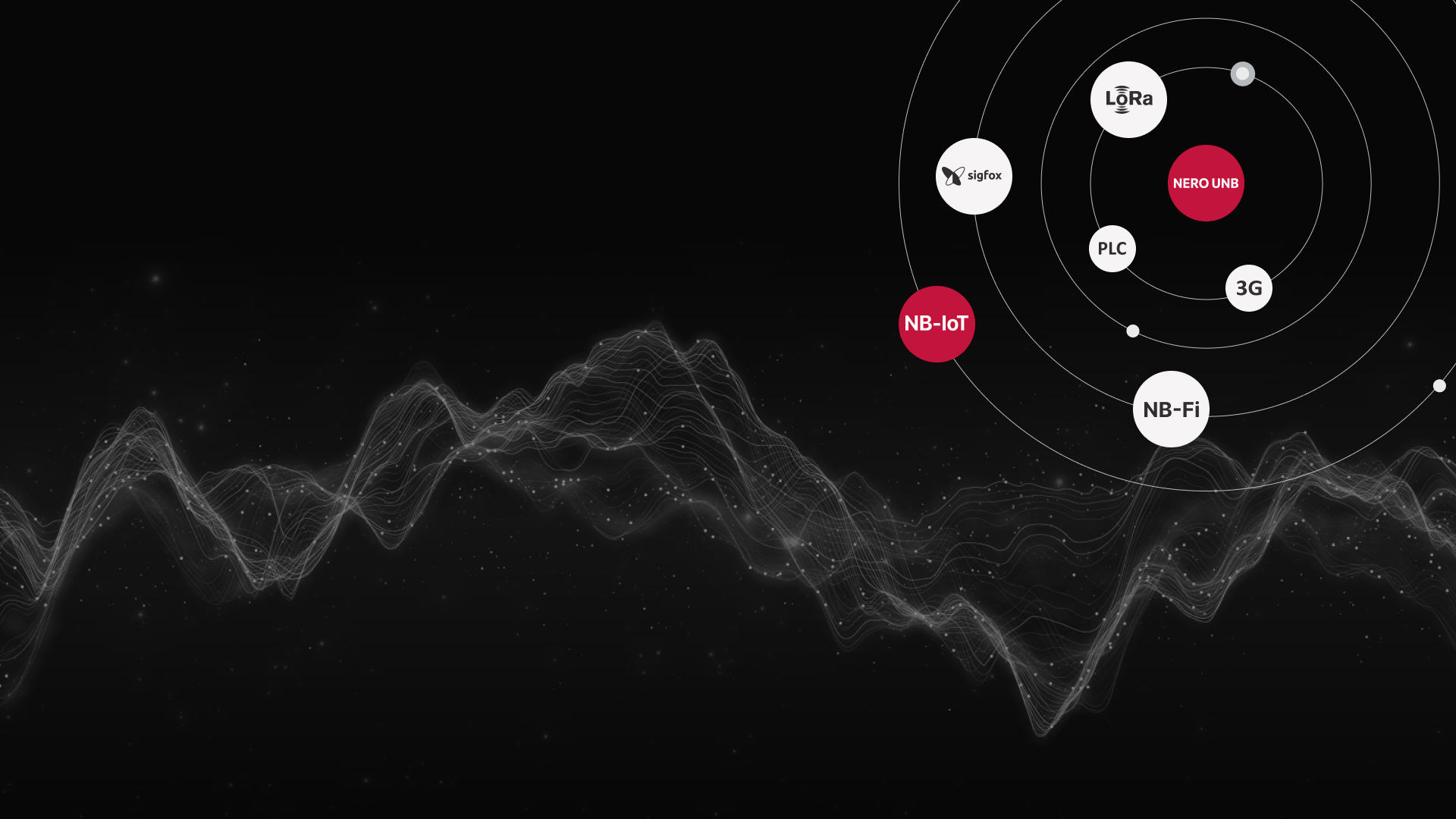 Wide choice of communication technologies to empower secure and cost-effective solutions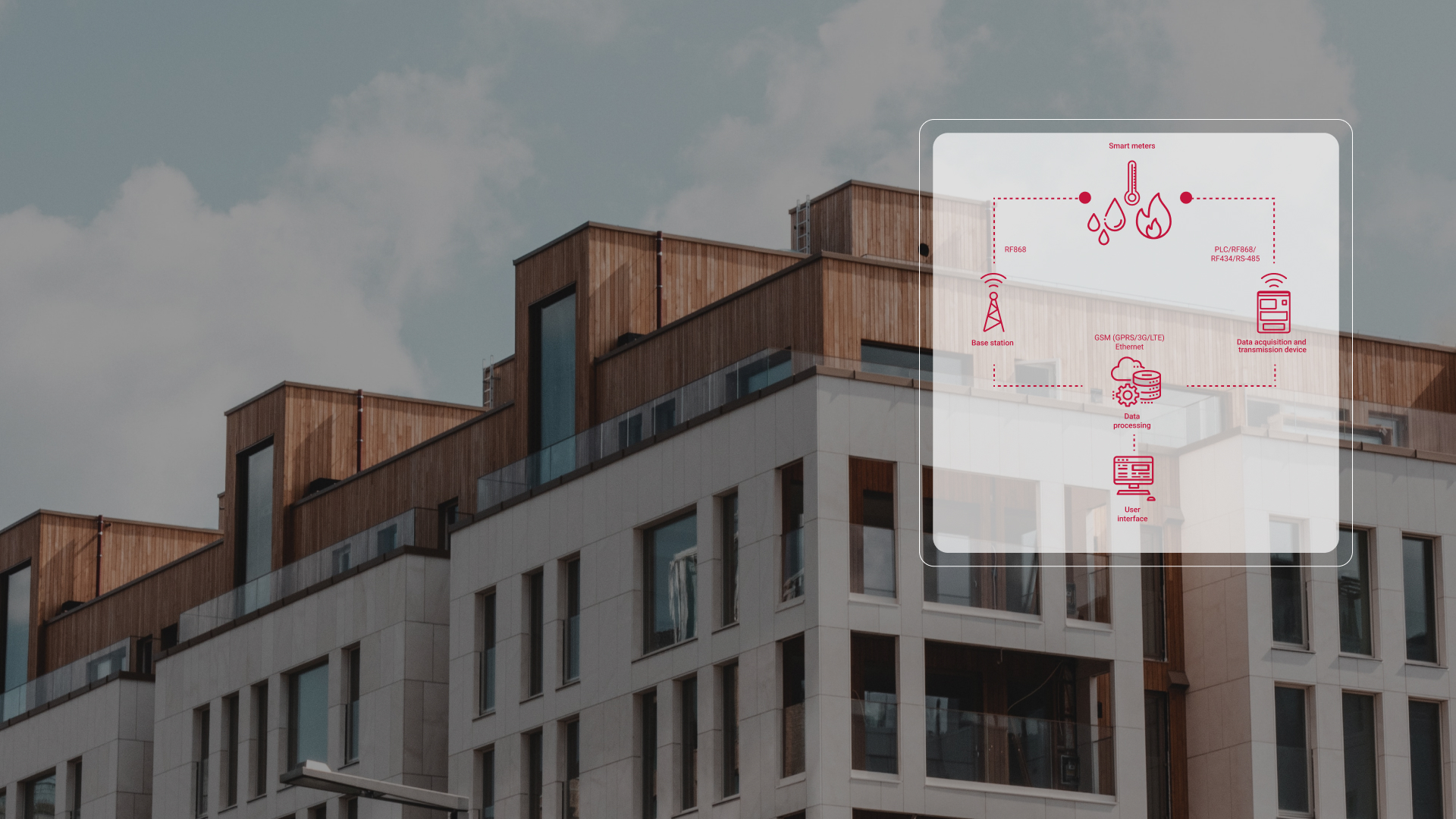 Deploy a unified system with perfectly compatible elements.​ Get all resources data in one app
Diversity​ & adaptability
700 000 metering points annually
About Company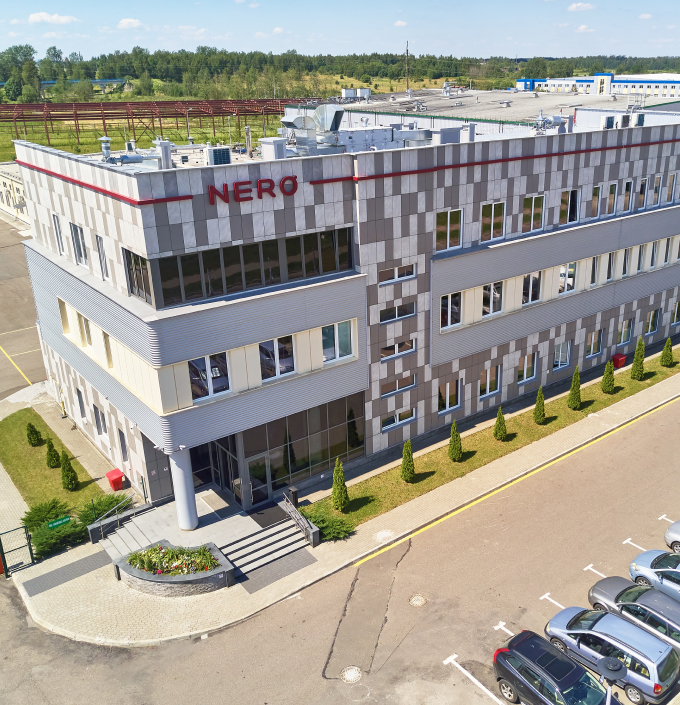 About Company
Nero Electronics develops and manufactures devices for intelligent resources metering systems. Created by a professional and experienced of 75+ programmers, engineers and designers the offered solutions are based on state-of-the-art technologies, numerous patents and deep understending of the market.
High-tech equipment, components of the world's best manufactures, ESD control, automated production - all this becoms the key to the company's success. A profound system of multi-stage quality control garantees a low defective rate below 0.1%.
Our is to create devices you can trust.