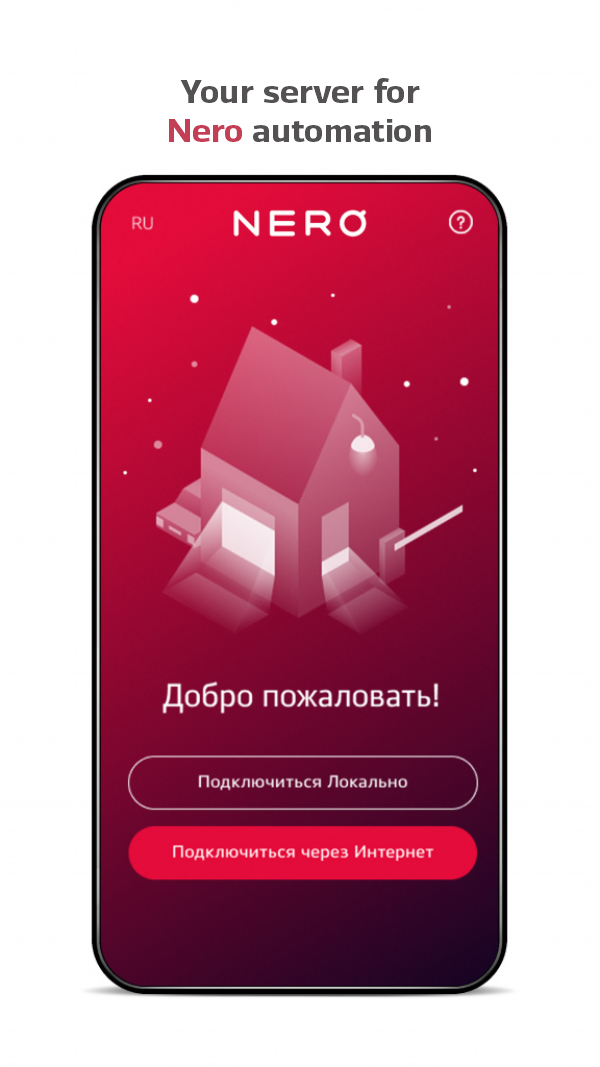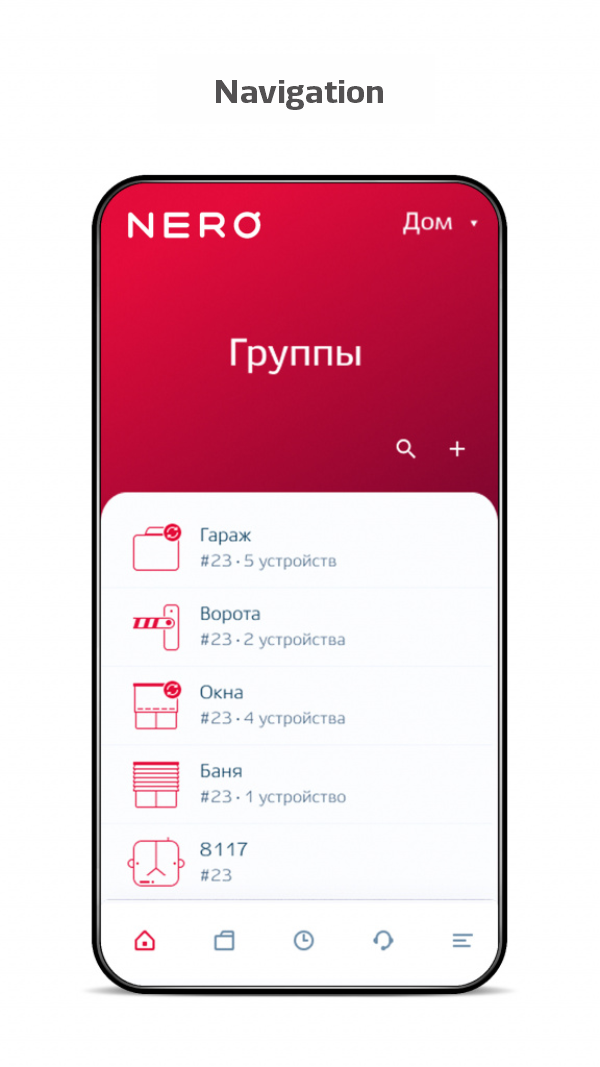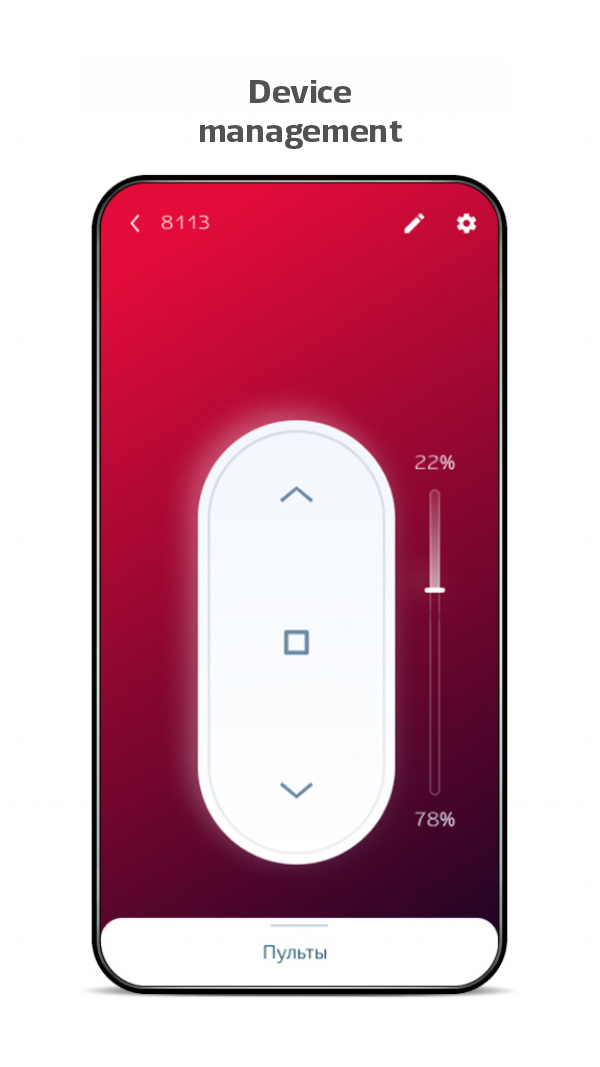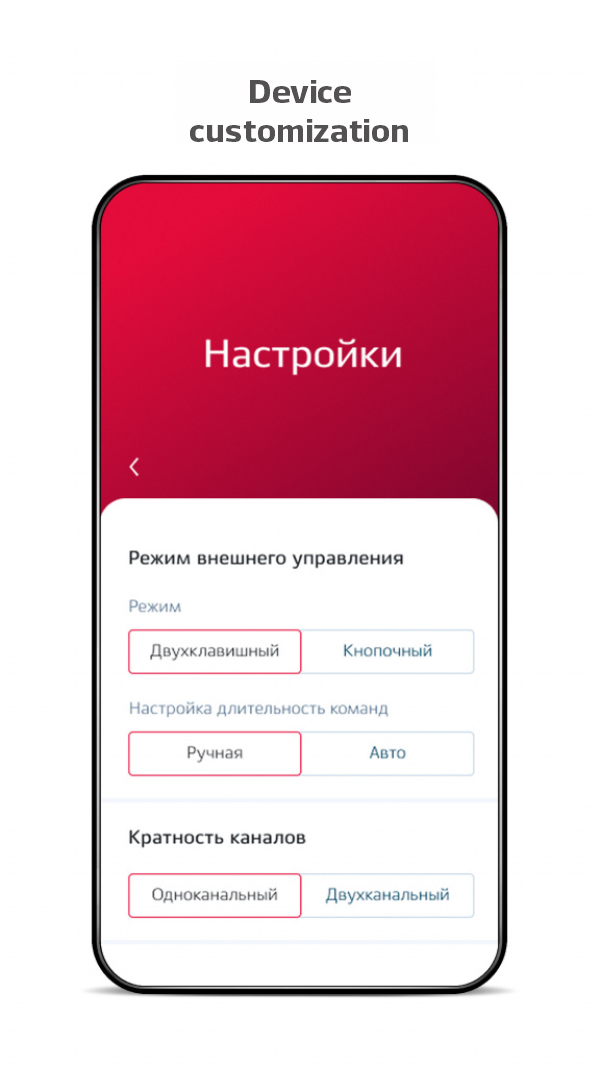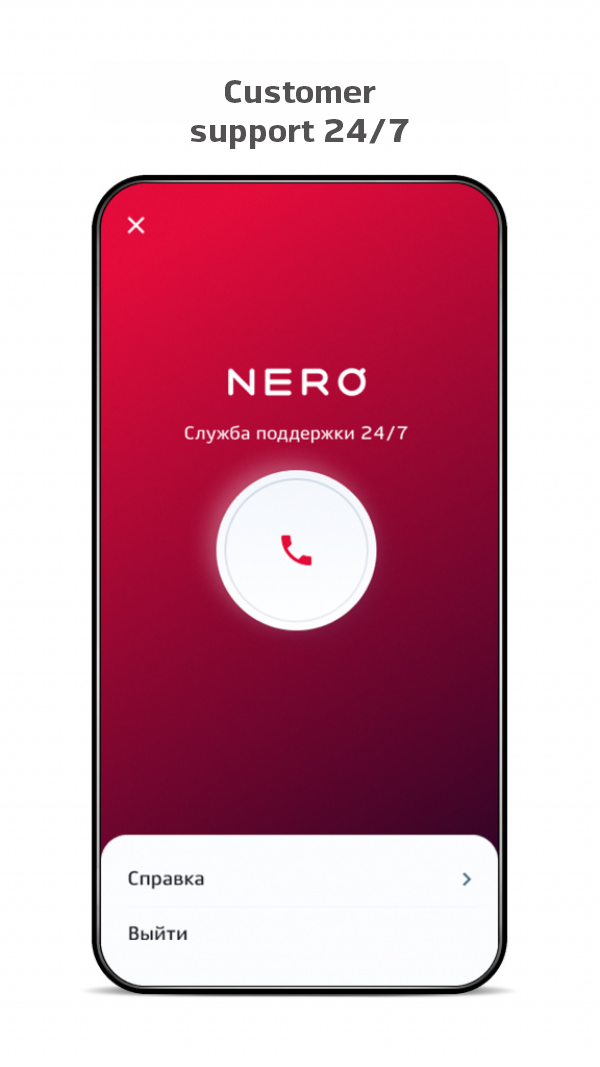 New functions of the mini-server and the mobile app now allow the following
to the Installer:
Remote configuration of devices with the app: adding, choosing the performance mode, combining devices into groups;

Setting devices on a timer (with account of the date and the time);




Choosing the most convenient way to connect to mini server: by entering an ID number of the mini server or by scanning a QR code;




Changing Wi-Fi settings (login and password): it will raise the security level and the convenience during connection to mini-server;




Updating mini-server and executive devices via the Internet;




Improving systems settings quality and speed, especially at large-scale facilities (errors in the app work were fixed).



to the User:

Controlling separate constructions and groups of constructions from the mobile phone;

Controlling constructions and devices on a timer;




Seeing current state of the receivers and position of constructions in the app.



Devices compatible with mini-server: Radio 8113 micro, Radio 8113 IP65, Radio 8117 micro, Radio 8122,
Radio electric drives.
Nero Server app is convenient not only for
programming and control.

It makes training of new employees easier. The setting of executive devices in the app is user friendly; you don't need to go through difficult descriptions in device manuals.

Nero Server can be installed:




- for Android from

Google Play




- for iOS from

App Store







Videoinstructions for the 8767 mini-server you can see

by link