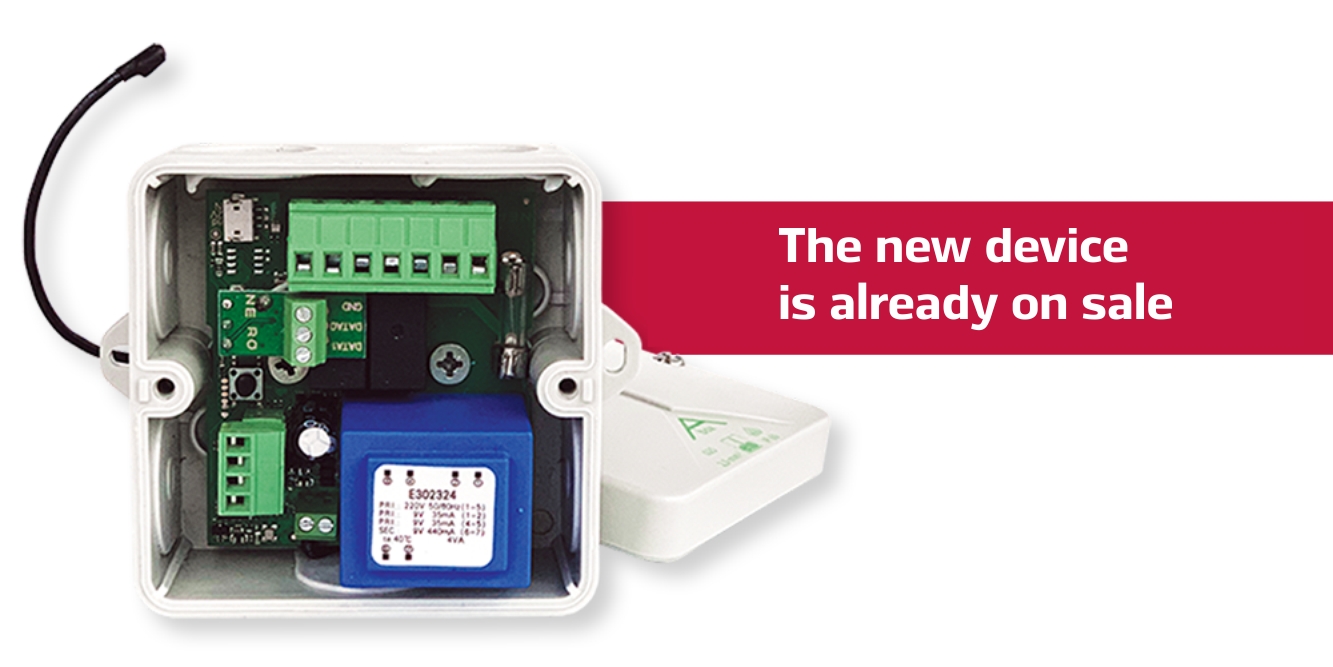 The new device - the Remote Control Reader 8660 will allow to supplement the access control systems (ACS) using Dallas or Wiegand protocols with Radio and Intro II remote controls. At that, the event control function is not lost: registration of barrier opening/ closing using a particular user's remote control.

Special features of the reader:

connection to ACS of different manufacturers: Commands from the remote control are transmitted through the Radio 8660 reader to the controller with the iButton (Dallas Touch Memory) or Wiegand-26 wired protocol;

support for a new improved dynamic radio protocol with high range and noise immunity, as well as static and dynamic protocols;

support of Radio feedback remotes.





The device is available to order!