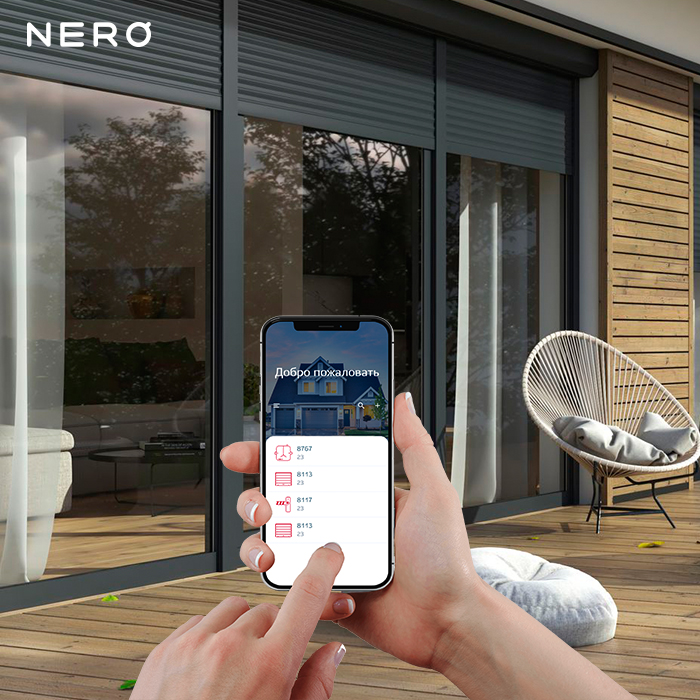 Great news!

The Host 8767

for remote configuration and control of Radio devices via a mobile app is on sale.
It supports up to 200 receivers and 300 remote controls.

Main task of the host.
Facilitate the initial configuration of receivers. Now, it can be made with an easy-to-use application.
Easy configuration.
The Internet connection is not needed to configure the receivers. Local connection via Wi-Fi is suitable.
Control from a smartphone.
Installation of a central device will make automation really smart, allowing users to control constructions directly from their phones via Wi-Fi, whether or not there is Internet connection.
Available functionality

For Installer:


adding and configuring devices;

mini-server update;

remote recording of remote controls.

For User:


direct devices control




(phone-server, via Wi-Fi);

devices control via




Internet(phone-cloud-server).
Custom programming in the next update
For Installer:




executive devices update;

combining devices into groups;​

remote controls management (recording/deleting remote controls in the ED);

increasing the list of supported devices;

setting up scenarios (linking the different elements of the system).




For User:




control of device statuses and states;​

ED control by timer;

differentiation of user rights;​

log (history of actions) viewing;​

automatic devices operation based on external events.